I've done a lot of traveling within the United States over the past few years, traveling from one big city to the next, capturing different sights with my camera. Back in 2012 while covering the Presidential primaries in New Hampshire, I made a side trip to the capitol building in Manchester. My friend Bill, who happened to a be a politics junkie wanted a shot in front of the capitol. After capturing those shots with Bill, I decided to point my camera once again at the statehouse and take some photos. This time working from a tripod, I frame up the shot tightly and pressed the shutter. I don't know what it was about that moment that inspired me, but I knew that I couldn't stop at just one statehouse, I knew I had to make a project of this, and I did. Here I am over two years later, and I just photographed my 16th US Statehouse while on a trip to Delaware. Below, are the 16 shots I have captured so far. Enjoy!
Manchester, New Hampshire
This is where it all began. It was a chilly January day, and the clouds looked a bit ominous. I may recapture this one during the summer months so the trees have some life to them.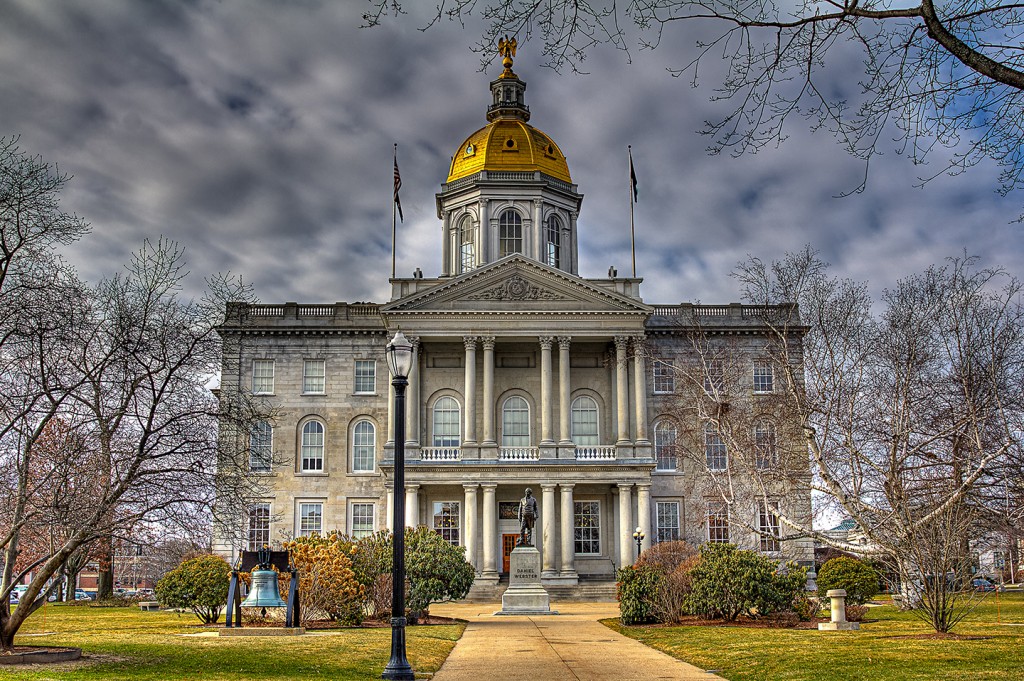 Austin, Texas
I grabbed my second shot in this project while visiting a friend in Austin in March of 2012. It was a beautiful day and there was a lot going on at the capitol. For some odd reason, there were snake handlers on site with a bunch of rattlesnakes.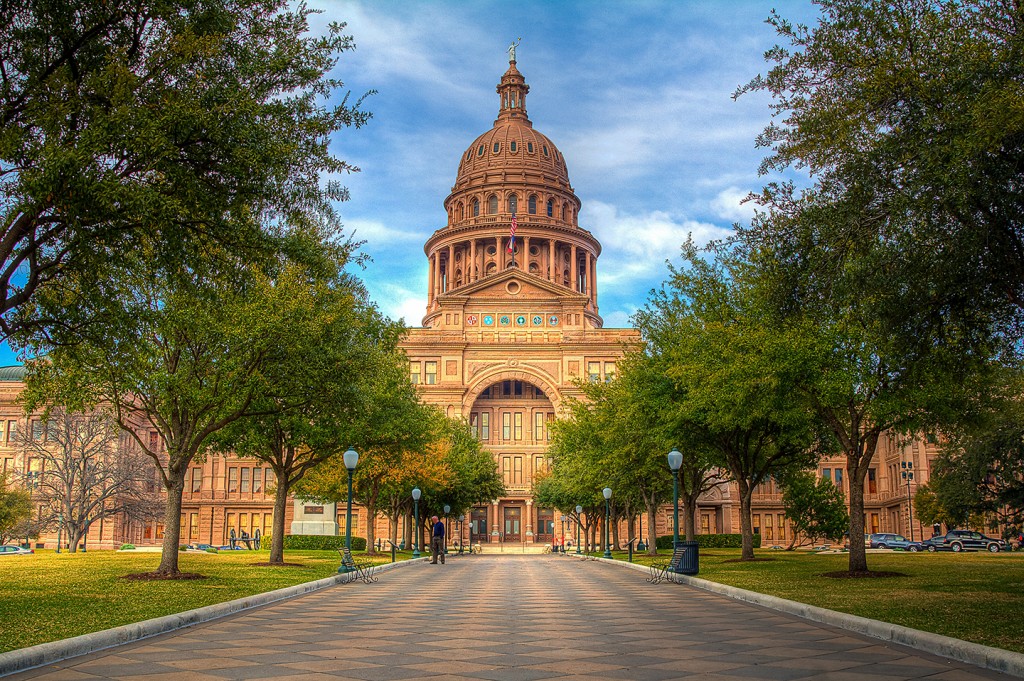 Harrisburg, PA
At the beginning of a two week cross country trip in 2o12, we made a stop in Harrisburg. The weather wasn't cooperating at all, but I was able to find a break in the rain to grab this shot.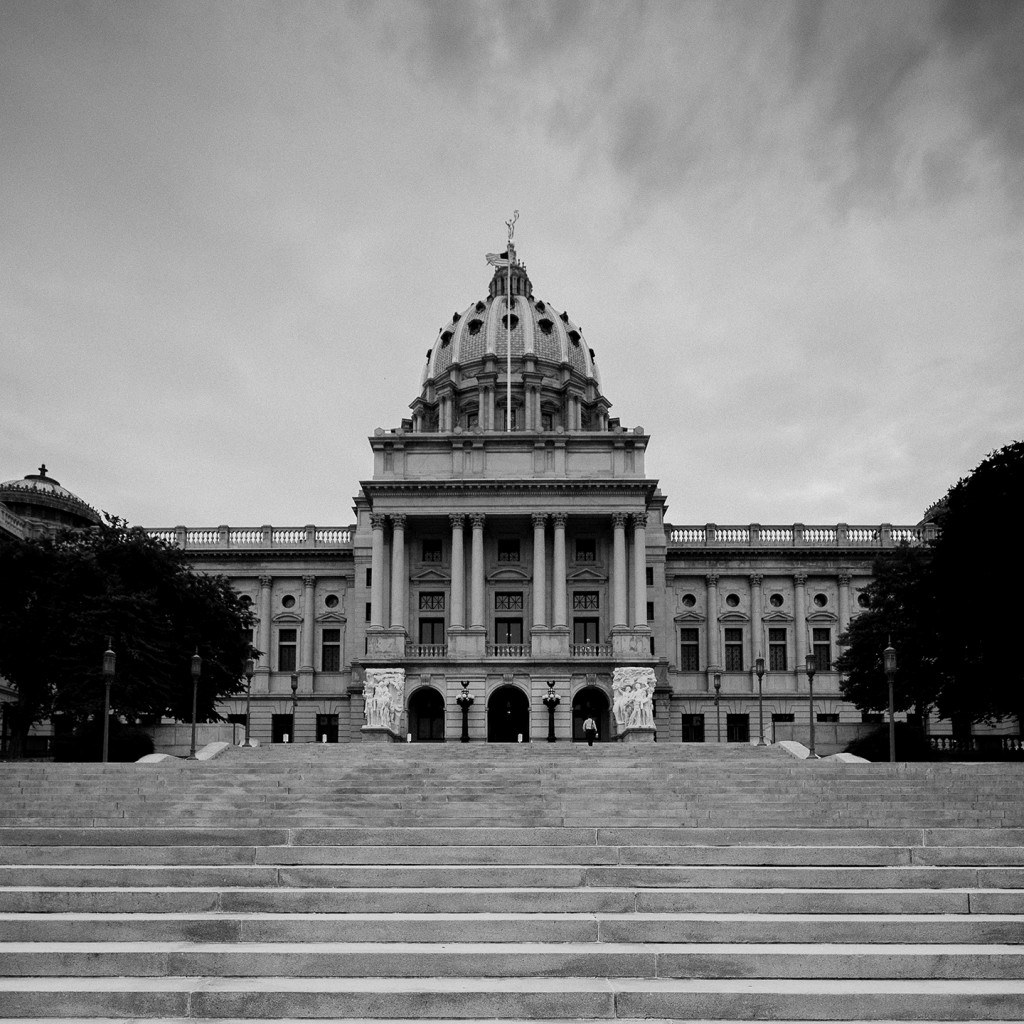 Columbus, Ohio
Our second stop on that 2012 summer road trip was to my friend Bill's college town of Columbus. The lighting of the city, combined with the wind made this surreal shot possible.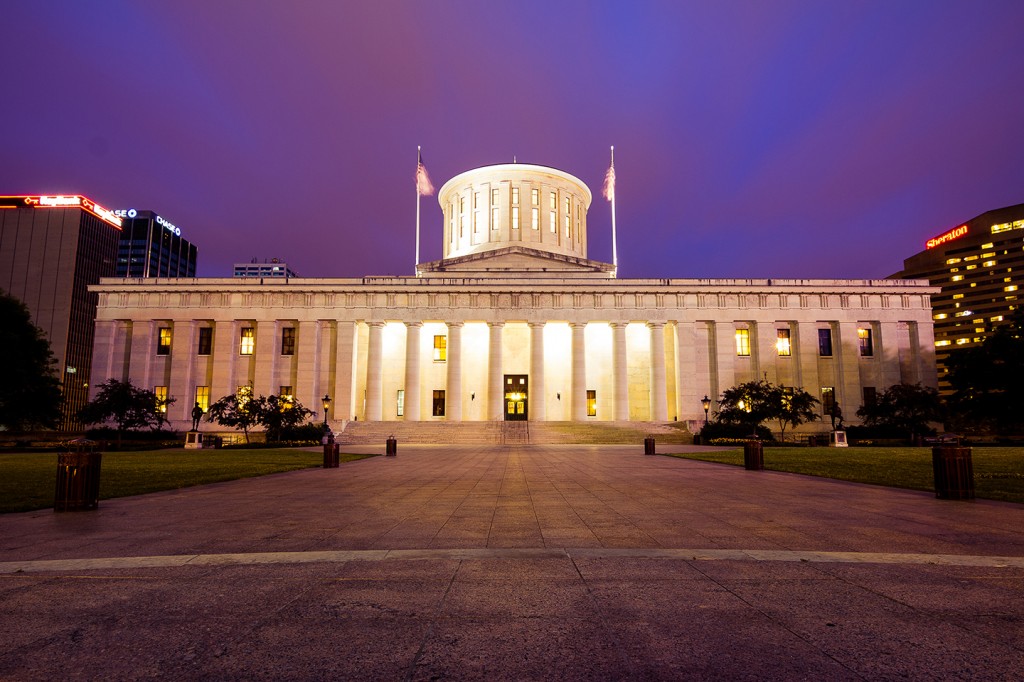 Indianapolis, Indiana
We couldn't have chose a busier day to roll into Indy. It was the day before the Indy 500, and the streets were busy. After passing by the speedway just to say we did, we made our way to the capitol building. The tight layout of this part of town and made for a challeging shoot, but I feel this choice of angle added a little variation to my set of Statehouse photographs.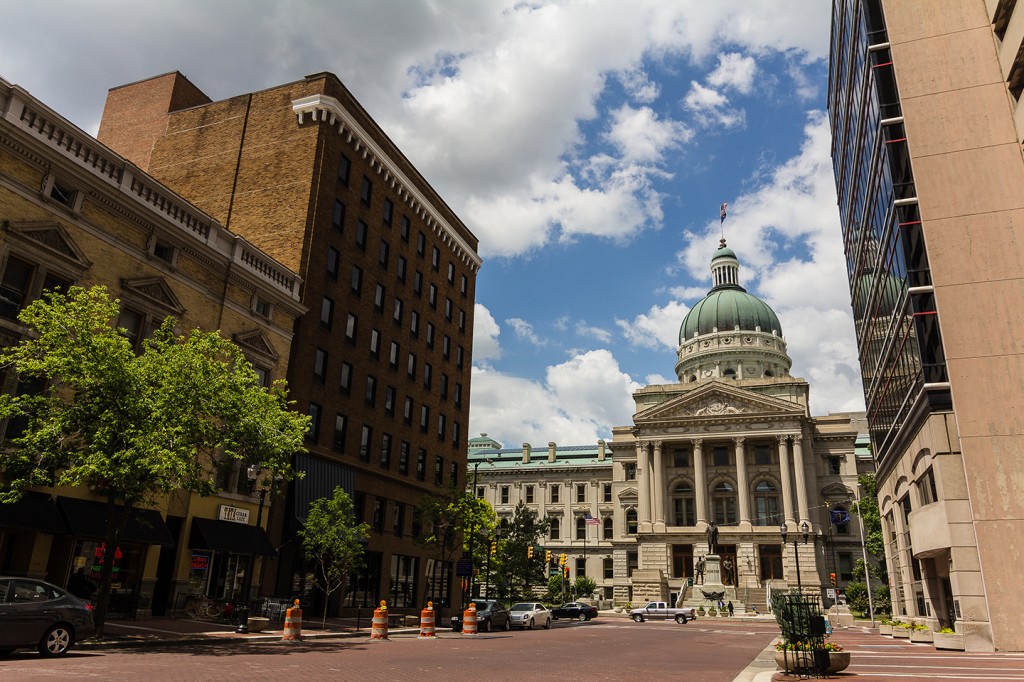 Springfield, Illinois
Illinois, the land of Lincoln. With his likeness everywhere, you would think this Abe guy had some significance in these parts.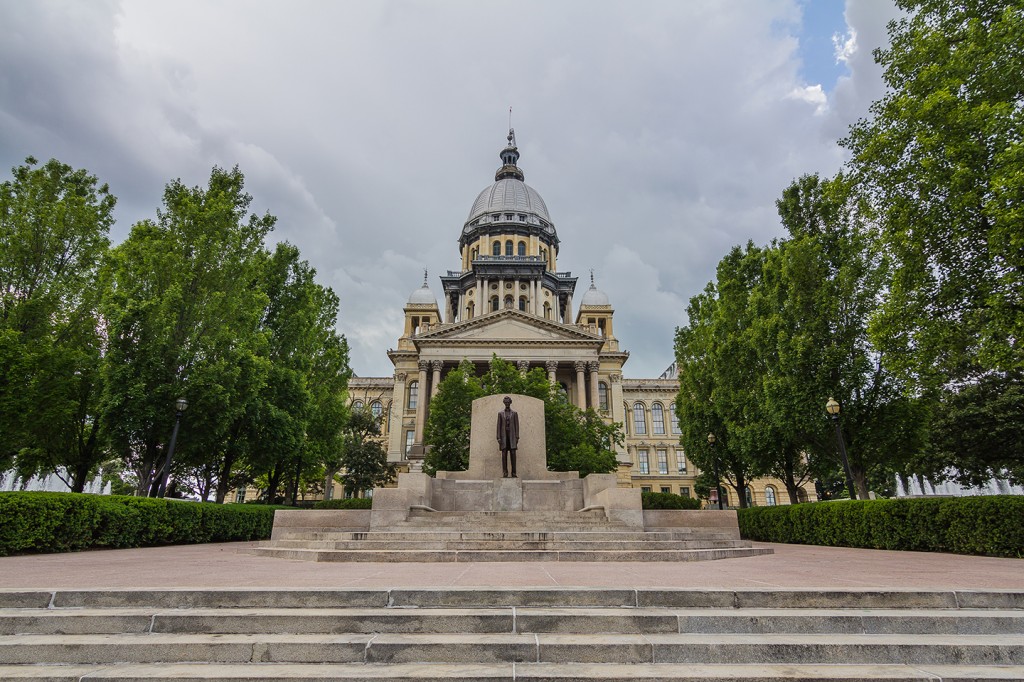 Des Moines, Iowa
They really light the heck out of this place. When I got this photo into my editing software, it kind of reminded me of the Magic Kingdom at Disney World, so I edited to that notion. This state house sits on a hill of sorts. If you turn around from this position, you look down upon the plains, and the rest of the city of Des Moines.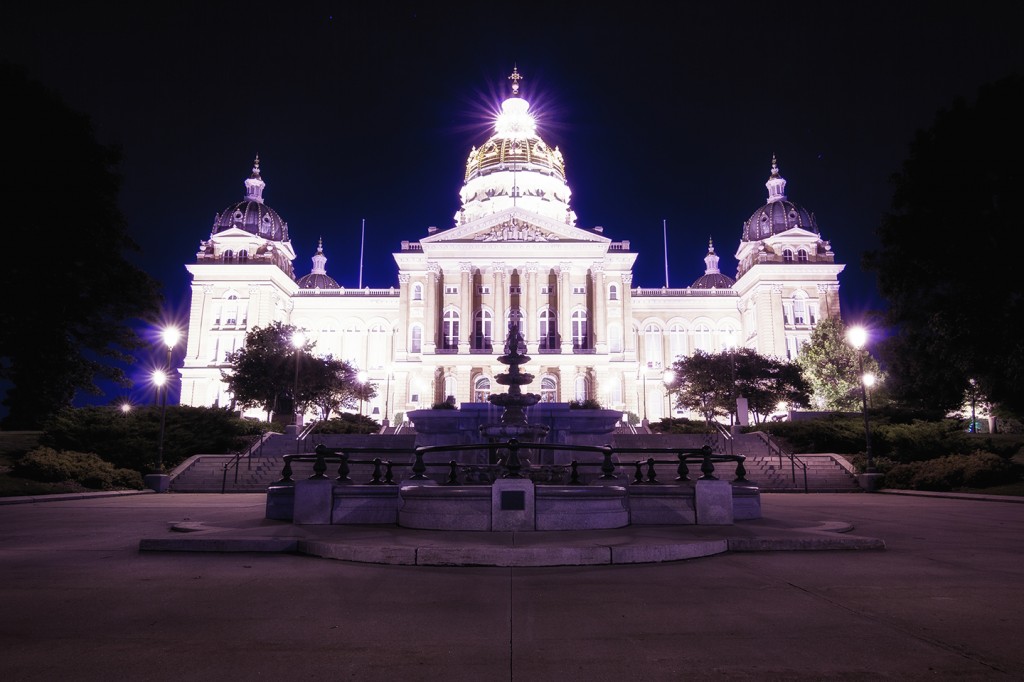 Helena, Montana
Montana is pretty awesome. So much green, mountains, and desolation. The capitol building was pretty modest as far as capitol buildings go, but it was still quite beautiful.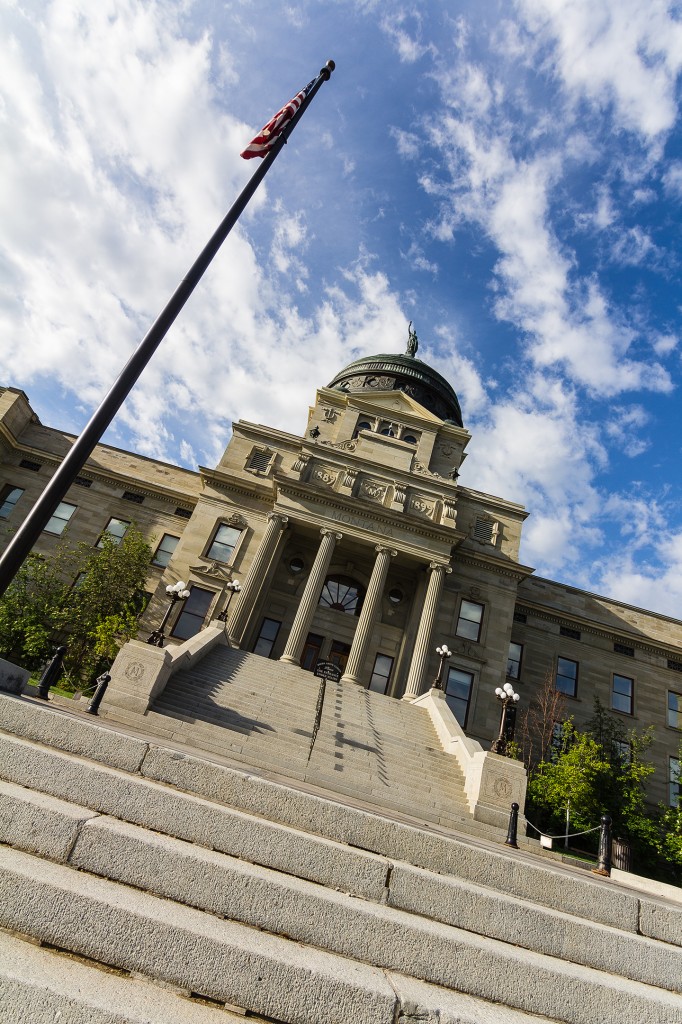 Olympia, Washington
Ahh, the west coast, after several days on the road, we made it. The weather was beautiful, the skies blue, the grass green. This all made for a great opportunity to photograph the capitol of the state of Washington.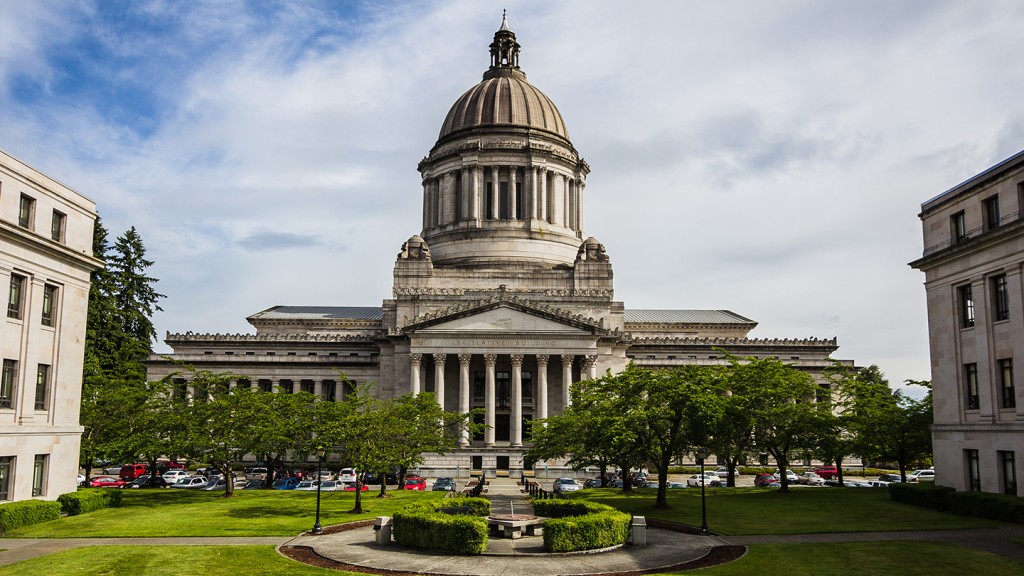 Sacramento, California
California's state house somewhat resembled the US capitol to me. The grounds were green and the weather was lovely. Not a cloud in the sky. Inside, photos of all the past governors hung, including the governator himself, Arnold Schwarzenegger.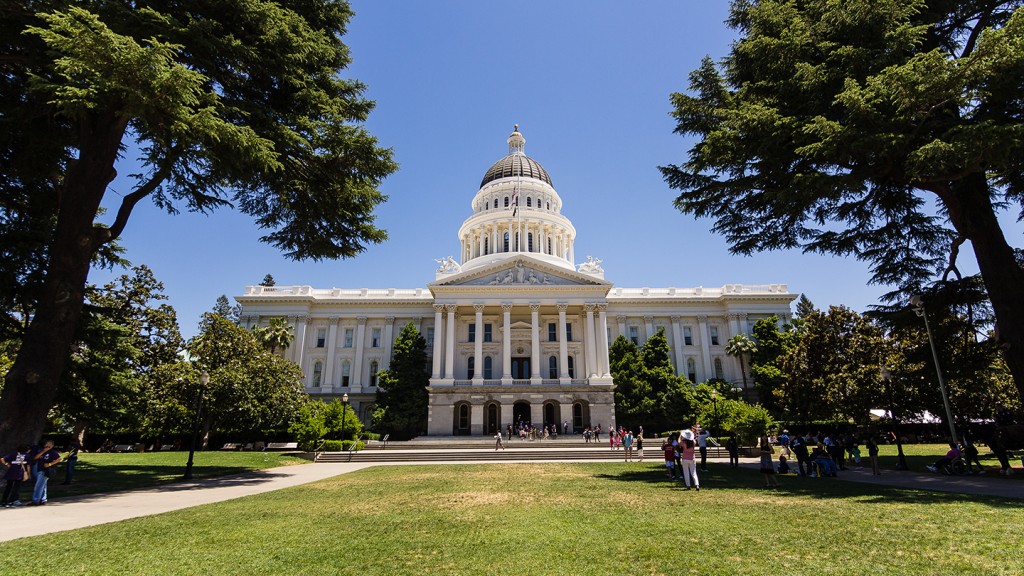 Carson City, Nevada
Even more modest than that of Montana, by a longshot, was the Nevada statehouse in Carson city. Tucked in with some trees. this small bulding resembled more of a library than a state capitol building.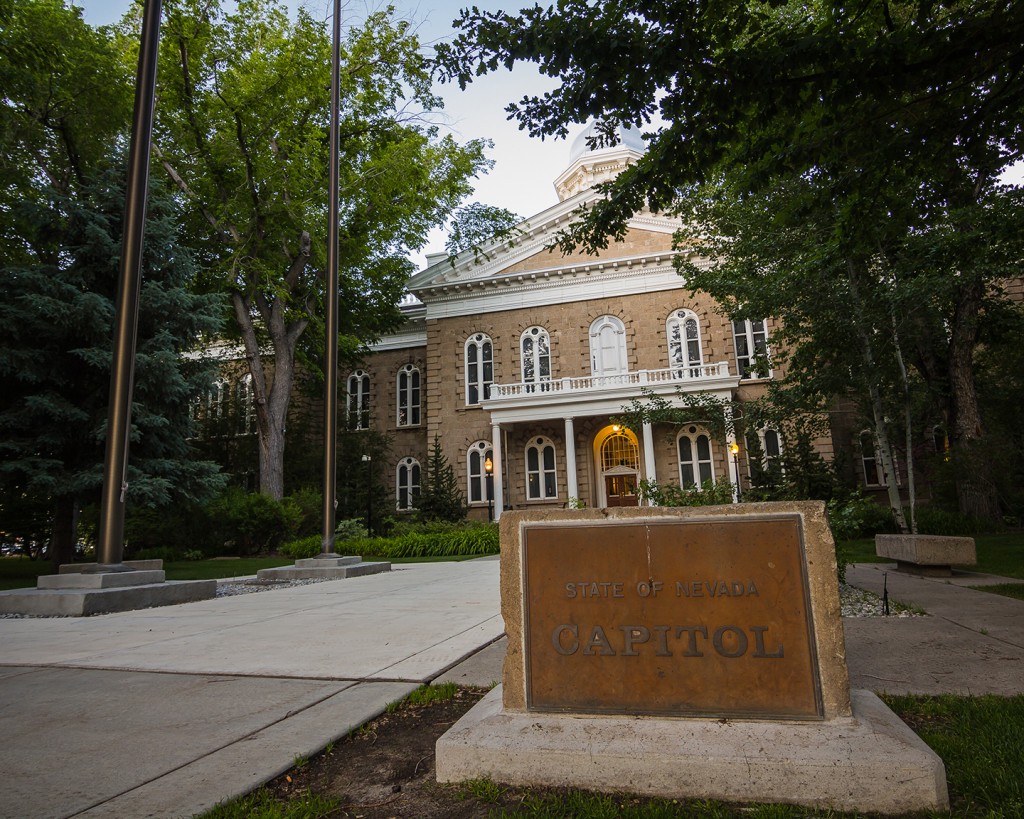 Salt Lake City, Utah
Utah's capitol building is another one that bares resemblance to the US capitol building in DC. The grounds were pretty simple, and the inside had a very sterile feeling to me.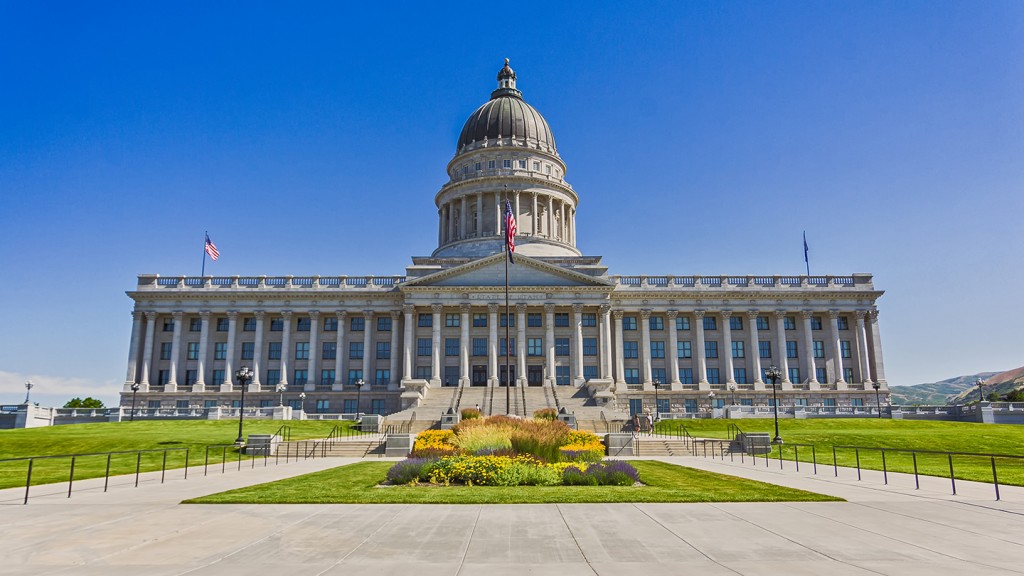 Augusta, Maine
While on another road trip, this time to Maine's Acadia National Park, and Mount Katahdin, we made a stop in August to tick another state capitol off my list.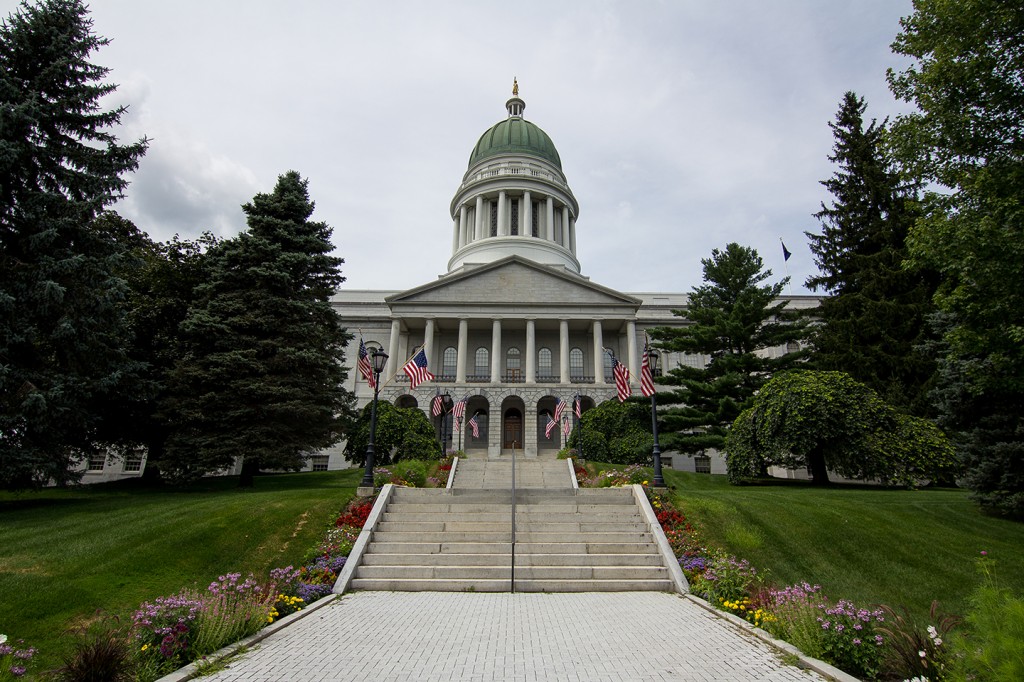 Providence, Rhode Island
This state capitol was a milestone for me. Not only was it another tick off my statehouse list, but it was also the only state on the east coast that I have not been to, and my 40th US state.

Cheyenne, Wyoming
I can't count how many times i've driven through here, and never stopped to see the capitol of Wyoming. Fortunately, I made an unexpected last minute trip out to shoot some video for an outdoor company in Vedauwoo. Check one more off the list!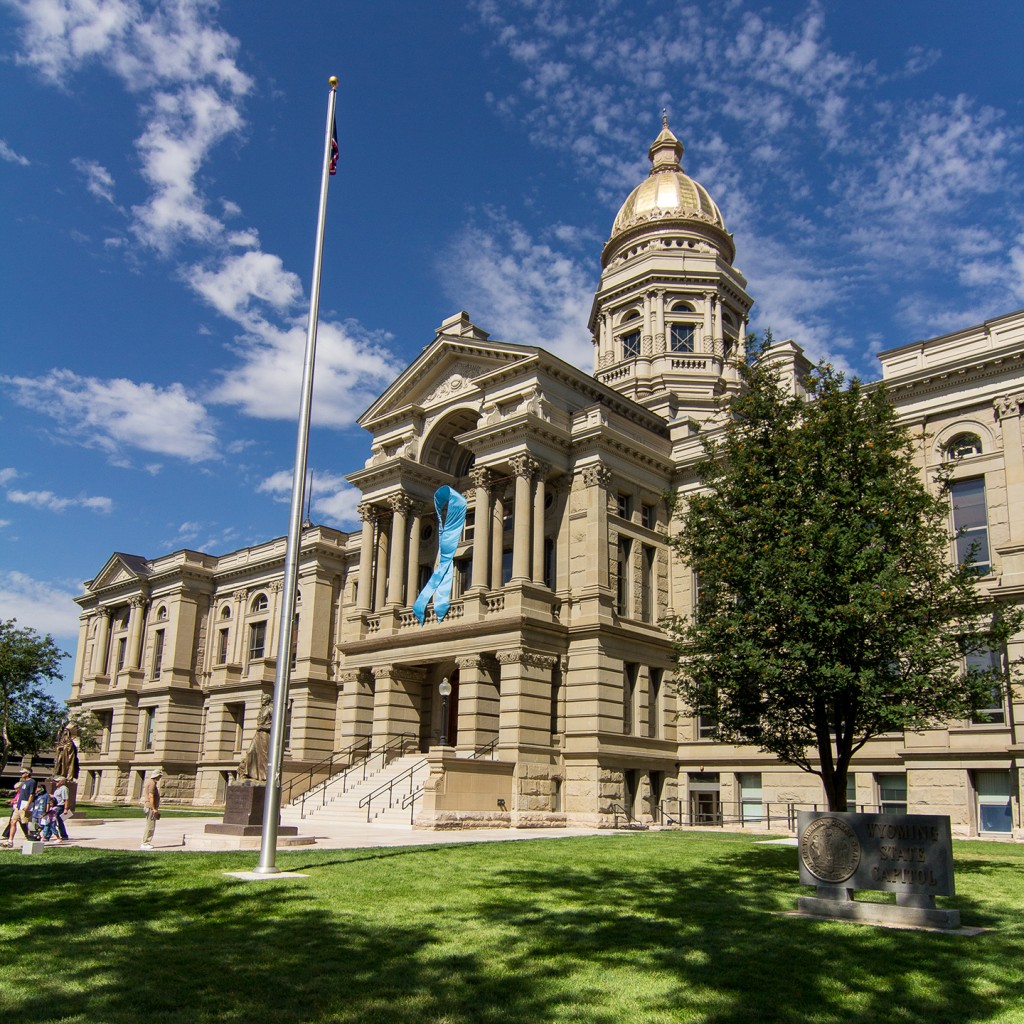 Dover, Delaware
After nearly ten months on hiatus, I picked my project back up in Dover Delaware. I must say that  I was not expecting such a beautiful capitol building in such a small state, but there it was.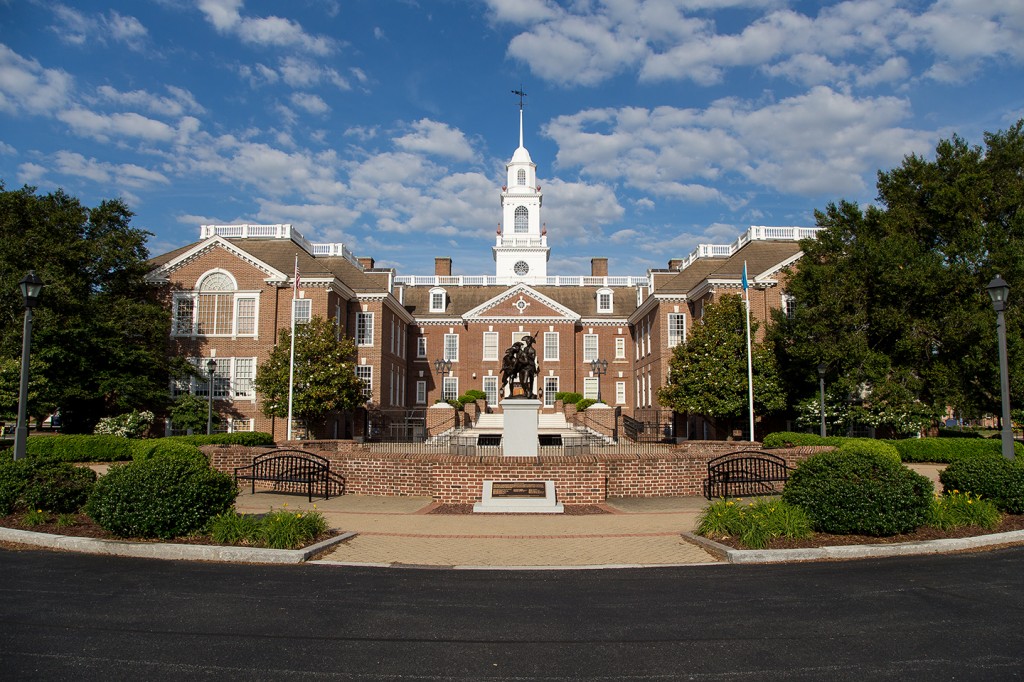 More on the way!
As you might expect, this is going to be a long term project, so you can keep track of my progress, by checking back on this post, or heading to http://www.patrickgensel.com/Travel/US-Capitol-Buildings. Enjoy!